Welcome to Triumphant Cross Lutheran Church in Dothan Alabama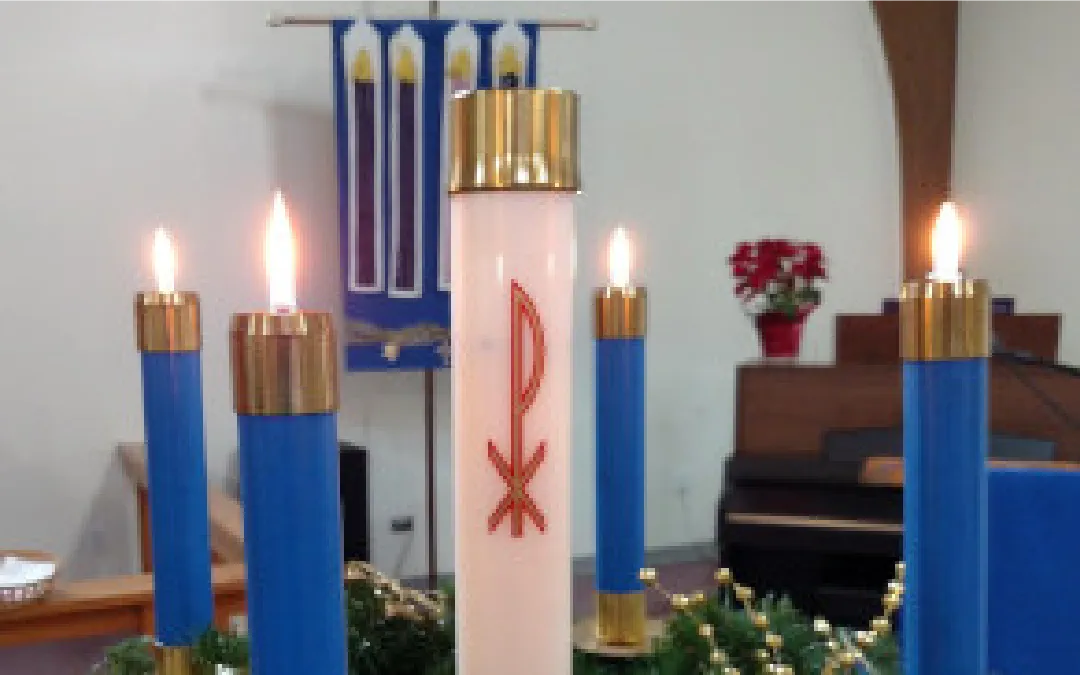 Our Mission Statement: "To celebrate God's grace through worship fellowship, and service."
Our Lutheran presence in Dothan began as a mission congregation of the American Lutheran Church (ALC) and was called the Dothan Lutheran Ministry.
Our Beginning
The first service was held on August 1, 1982, in a building rented from the Dothan Federation of Garden Clubs. In September of that year, the membership voted to name the congregation Triumphant Cross Lutheran Church (TCLC), and the congregation was incorporated under the laws of the State of Alabama in March 1983.
Although the ALC has purchased land for the new church building, the congregation had to raise the funds to build the facility. TCLC continue to meet in many temporary buildings for several years while conducting a building fund campaign. In 1988, the American Lutheran Church merged with two other Lutheran bodies and became the evangelical Lutheran Church in America (ELCA). Several congregations in the new organization supported TCLC with financial gifts, and construction of the present building began in 1990. On July 14, 1991, TCLC joyfully held its first worship service in our current facility.
The TCLC membership has carried on its mission of worship and service in Dothan for 35 years! We strive to support the community and look forward to many more opportunities as we continue our mission. We are and will always be a welcoming, loving Christian community for all of God's children.